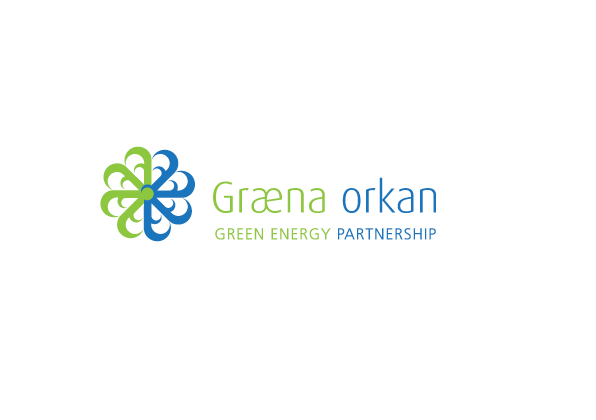 Græna orkan – The Green Energy Partnership: Iceland's initiative towards energy transition in transportation
The program was initially launched by the Icelandic Minister of Industry in 2010. The mandate for the project's board was to advise the government on the future strategy for Iceland to increase the share of renewable energy and alternative fuels in addition to supporting and addressing the issue of energy conversion in land transport.
A formal public-private partnership was formed in 2014 with a board consisting of four members from relevant ministries and four members of the business community.
The current board (2022) of Græna orkan includes:
On behalf of the government
Ásta Þorleifsdóttir, Ministry of Transport and Local Government
Erla Sigríður Gestsdóttir, Ministry of Industries and Innovation
Helga Barðadóttir, Ministry of Environment and Natural Resources
Íris Hannah Atladóttir, Ministry of Finance and Economic Affairs
On behalf of the private sector
Linda Fanney Valgeirsdóttir, Alor – Green Energy Storage
Deputies:
Sigurður Ástgeirsson, Ísorka – Charging point network operator
Project manager
Anna Margrét Kornelíusdóttir, Icelandic New Energy
Icelandic New Energy is responsible for the Green Energy Partnership's daily operations. Please contact via email: amk@newenergy.is